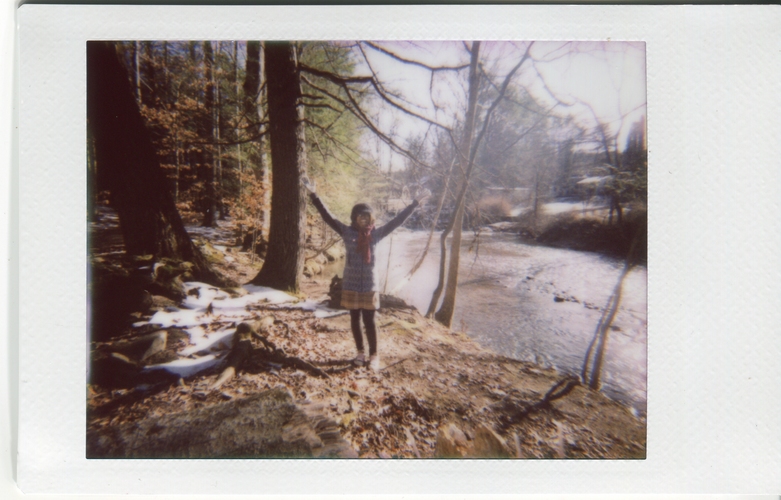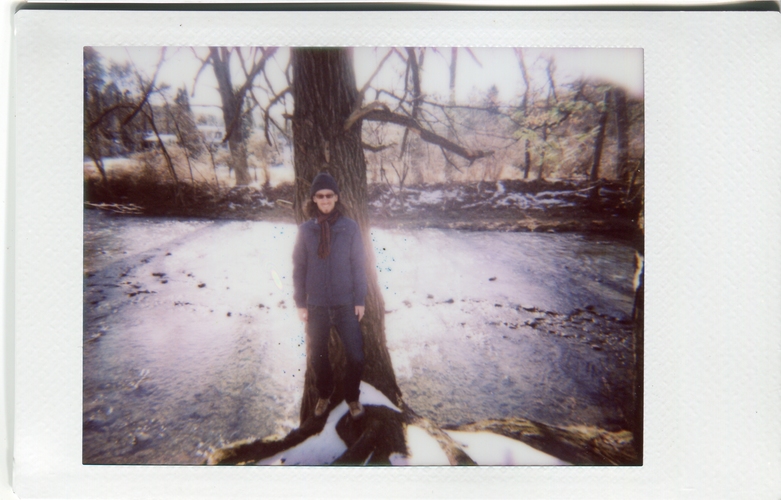 We began taking pictures as team in the fall of 2013 as our explorations and travels inspired us to return to analog photography in order to capture our environment in a more natural and imperfect way.
As a collaborative project we are blending our work and decide not to distinguish between the actual individual photographer of the image.
Jo works in the costume and fashion design fields in a highly visual environment that impacts how she captures her subjects. Da, as a musician and composer, approaches his images from a more analytical and structured viewpoint.